Your success – the sum of our experiences
SIEGFRIED HEIM GmbH

KRONECK WERKSTÄTTEN
With more than 60 years of experience in the field of tubes, chances are high that you already came into contact with a HEIM-tube.
Let it be a decorative element of furniture, a functional combustion tube or a high-precision endoscope. But you can also find our tubes in industrial plants and machines, control cabinets, vehicles, drinks machines and parachutes.
There is no business segment in which we can not imagine tubes. Contact us. Maybe we can enhance your product with a bent or shaped tube, too.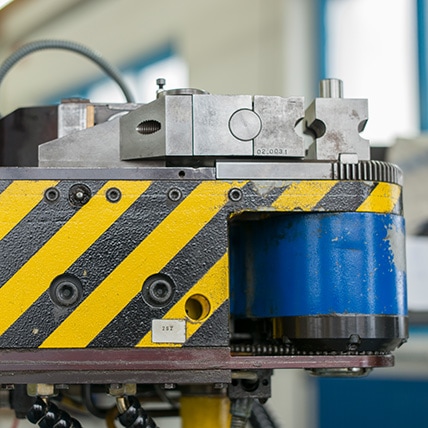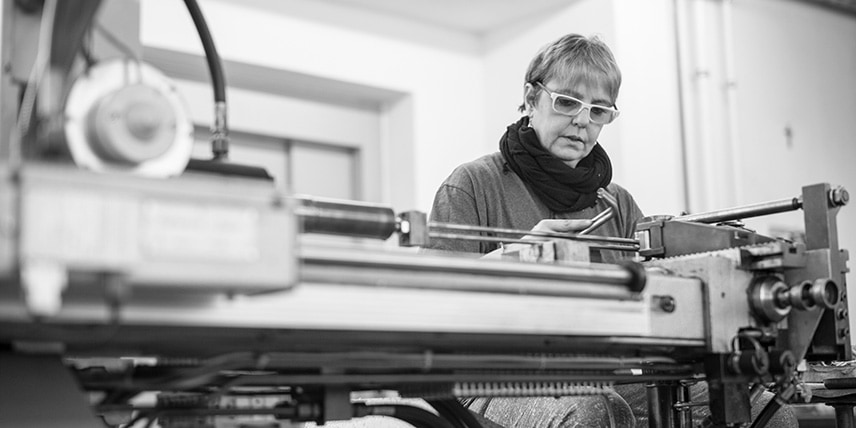 We dedicate our lives to making tubes
It must have been a day in 1951, when Rolf Heim said to himself "I will dedicate my life to making tubes".
Maybe this is not exactly what happened, since the origin of the Siegfried HEIM GmbH Kroneckwerkstätten, lies in the production of contact tubing for textile coils. Yet there were the conical tubes for the chairs and sofas typical of the 1960s , someone had to take care of.
That's how Rolf Heim ended up making tubes. Another invention the company came up with were cable fittings for electrical installations, which were registered under the name of "Kroneck".
Later there wasn't much left of the old workbench, which had started everything. The business got bigger, the machines became more modern and the product range expanded.
Since 1981, Siegfried Heim has been looking after his father's business as managing director.
Today the creative heads of the Siegfried HEIM GmbH Kroneckwerkstätten, will bend tubes in any shape with a lot of love and ideas. Because our motto still is:
"We dedicate our lives to making tubes"